Petio
Request
Review
Discover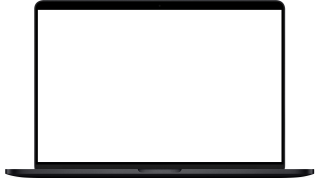 Petio
Petio is a third party companion app available to Plex server owners to allow their users to request, review and discover content. The app is built to appear instantly familiar and intuitive to even the most tech-agnostic users. Petio will help you manage requests from your users, connect to other third party apps such as Sonarr and Radarr, notify users when content is available and track request progress. Petio also allows users to discover media both on and off your server, quickly and easily find related content and review to leave their opinion for other users.

Petio is an ongoing, forever free, always evolving project currently in alpha prototype stage and now available!
Fast & Friendly
Petio was built to be fast and with users in mind. We designed both our desktop and mobile layouts to be clean and intuitive. Users can very easily be put off by overly complicated third party apps, so we wanted to build something users would enjoy using and encourage discovery.
Join us on Discord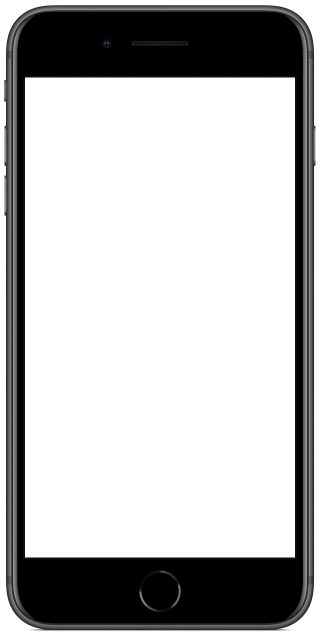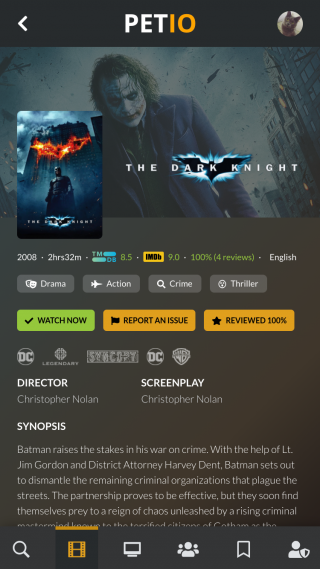 Join the team
We're always open for people to join the effort and contribute. The code base is still closed source while we tidy things up before launching Petio in March, but if you're interested get in touch with the team!